Smart vine variety selection & management using ICT
Precision agriculture is a radically new area of ​​computational intelligence and is a truly interdisciplinary project. Consequently, scientists, researchers and experts with complementary skills and expertise should work together to develop models and tools aimed at intensive data discovery and recovery, allowing their use by users who are not in need of trained computer scientists.
In the framework of EVINOS proposal, we focus on precision viticulture and will take into account a set of basic parameters, which may be summarized in the following  order of significance: location & microclimate vineyard qualitative characteristics of the soil, soil drainage, delimitation / vineyard orientation, soil preparation, selection of the appropriate range.
NSRF Ionian Islands 2014-20
Knowledge Base
Integrated system of accurate viticulture
The collection of environmental data allows for drawing some direct conclusions and propose improvements to optimize crop management and performance.
The implementation of the project involves environmental monitoring systems, network structures and methods of engineering knowledge.
More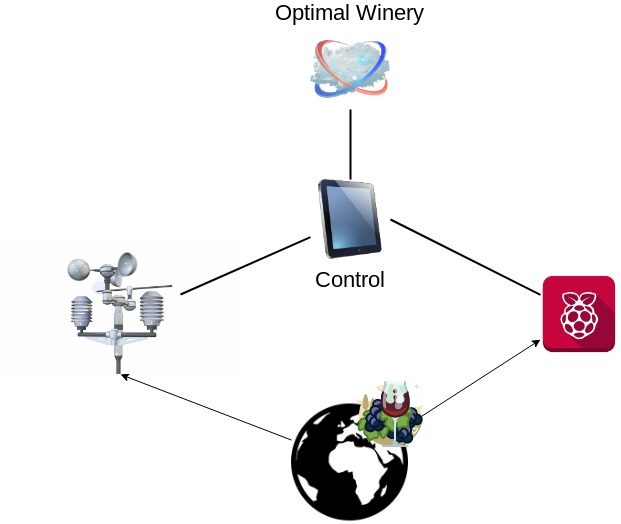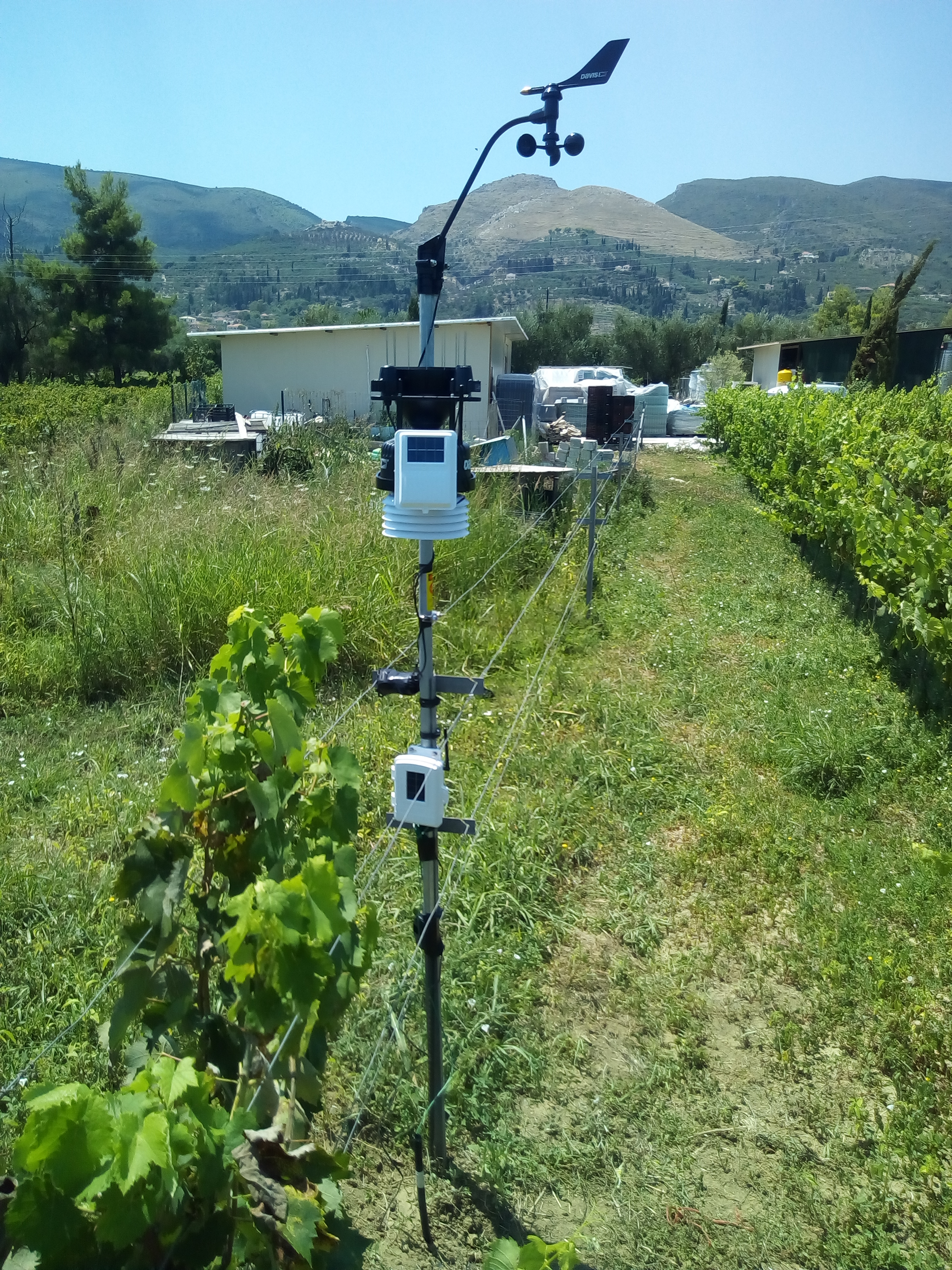 Meteorological stations
The purpose of the project is to capture the wider environmental conditions in the selected crops and to implement and install a standardized environmental monitoring system to allow more accurately recording and increased fidelity of the requested variables.
Prototype Soil Metering Stations
The implementation of the project is distinguished in the construction of a parameterizable device receiving environment variables that supports communication protocols with other software platforms for the sharing and presentation of measurements.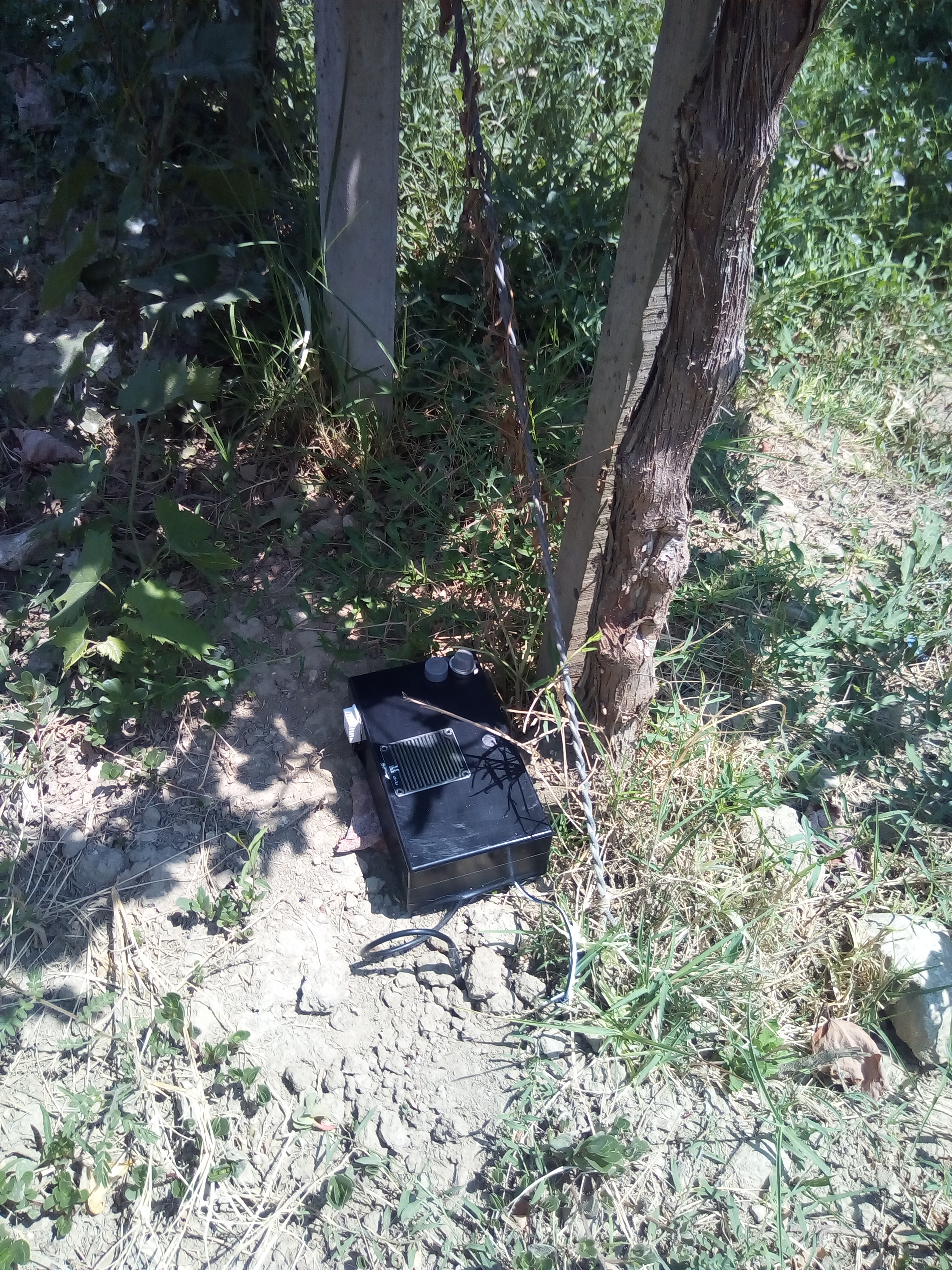 Prototype vineyards
The main stage of the project is the selection of pilot crops / vineyards. Key criteria for their selection are:
More info
Local varieties
The ultimate aim of the project is to draw specific conclusions with regard to the local Eptanese varieties that are appropriate for the particular area of pilot crops.
Contact
Please do not hesitate to contact us for any further information regarding the project "EVINOS".
Phone :
Email :
Address :
Ionian University, Department of Informatics, Platia Tsirigoti 7, P.C. 49132, Corfu, Greece
Privacy & Cookies: This site uses cookies. By continuing to use this website, you agree to their use.
To find out more, including how to control cookies, see here:
Cookie Policy